news posted by al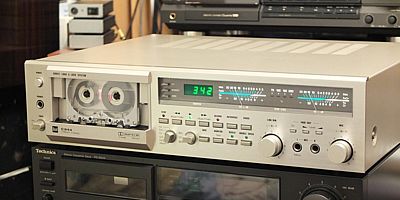 Posted on: 2015-01-11 20:10:58
news posted by al
The Tascam 122mkIII-M9 recording sample
Download a sample from my recording of a choir
It was recorded using just two microphones with a FET preamp, and the modified by A.N.T. Audio
Tascam 122mkIII-M9
3.75 IPS mastering cassette deck. The file is 24bit 96kHz FLAC, 67Mb in size.
Posted on: 2013-10-03 21:58:36
news posted by al
Tape Recording page updated
Posted on: 2013-08-23 00:02:10
news posted by al
DIY kits for the Kora 3T
NEW:
DIY kits and pcbs for the Kora 3T SE MC or MM are now available. Please
email for details.

Posted on: 2012-11-30 15:29:56
news posted by al
Kora 3T Phono Stage History and Circuit Diagram published
As the Kora 3T Special Edition phono stages are no longer in production I've uploaded a short history of its development, including full circuit diagrams for both MM SE and MC SE versions in the
Philosophy section
.
Posted on: 2012-10-17 14:23:50